Garlic Herb Roasted Potatoes
There are no headings in this document.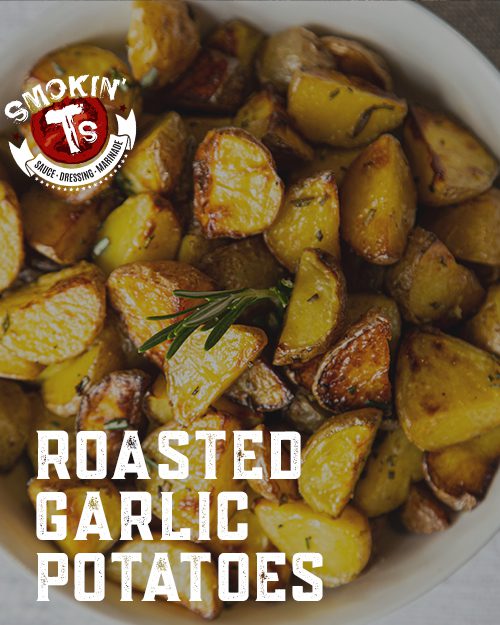 Garlic Herb Roasted Potatoes
Enjoy a twist of your roasted potatoes and veggies with Smokin' Ts
1 1/4

lb

baby potatoes

halfed

1

lb

medium carrots

scrubbed and cut into 2 inch pieces

1 1/2

tbsp

olive oil

divided

1

tbsp

fresh thyme

1

tbsp

minced fresh rosemary

salt and ground pepper

1

12 oz

zucchini

trimmed and cut into 1 inch pieces

4

cloes

garlic

minced

1/4

cup

Smokin' Ts
Preheat your oven to 400ºF (200ºC) and set a rack to the middle. In a large bowl, toss together potatoes carrots with Smokin' Ts, thyme, rosemary and season with salt and pepper to taste. Spread onto a rimmed baking sheet—Roast in the preheated oven for 20 minutes.

Toss zucchini in a bowl with the olive oil and season lightly with salt. Add to the baking sheet with other potatoes and carrots. Add minced garlic and toss everything, and spread into an even layer. Return to oven and roast until all of the veggies are tender and slightly browned, about 20 minutes longer.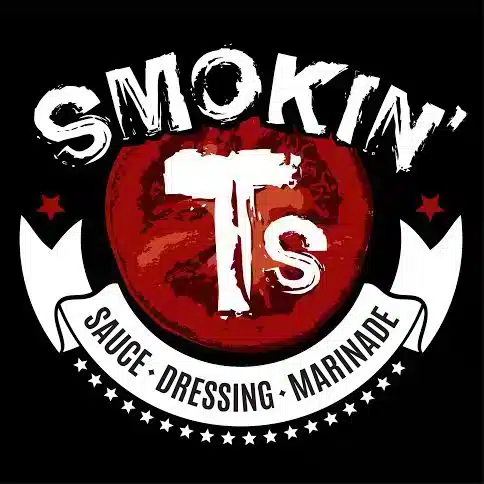 We love creating an all-natural, one of a kind product that is sure to please the palette of every customer. Enjoy the flavors of a naturally smoked tomato blend, with or without spice, in every Smokin' Ts bottle.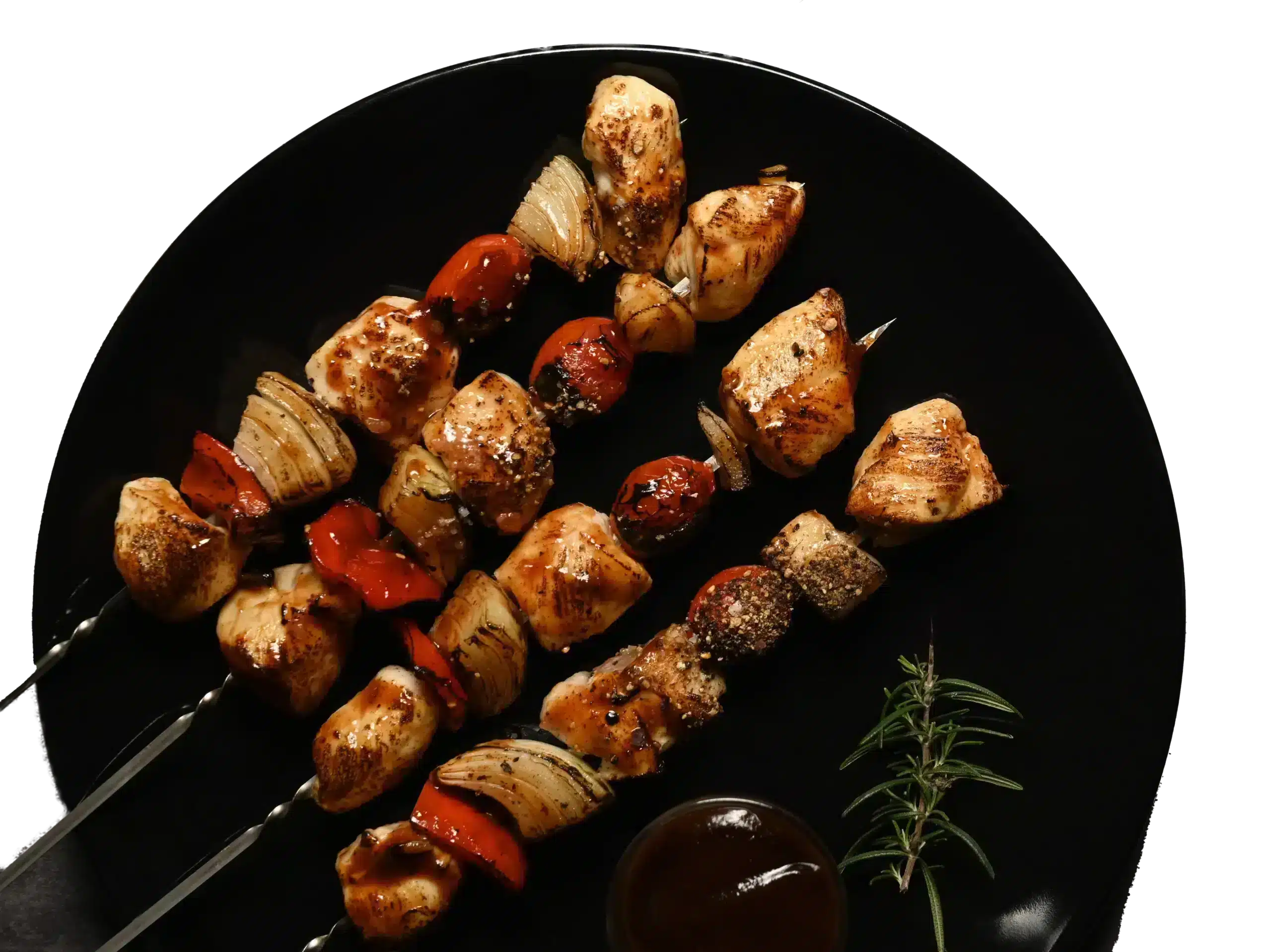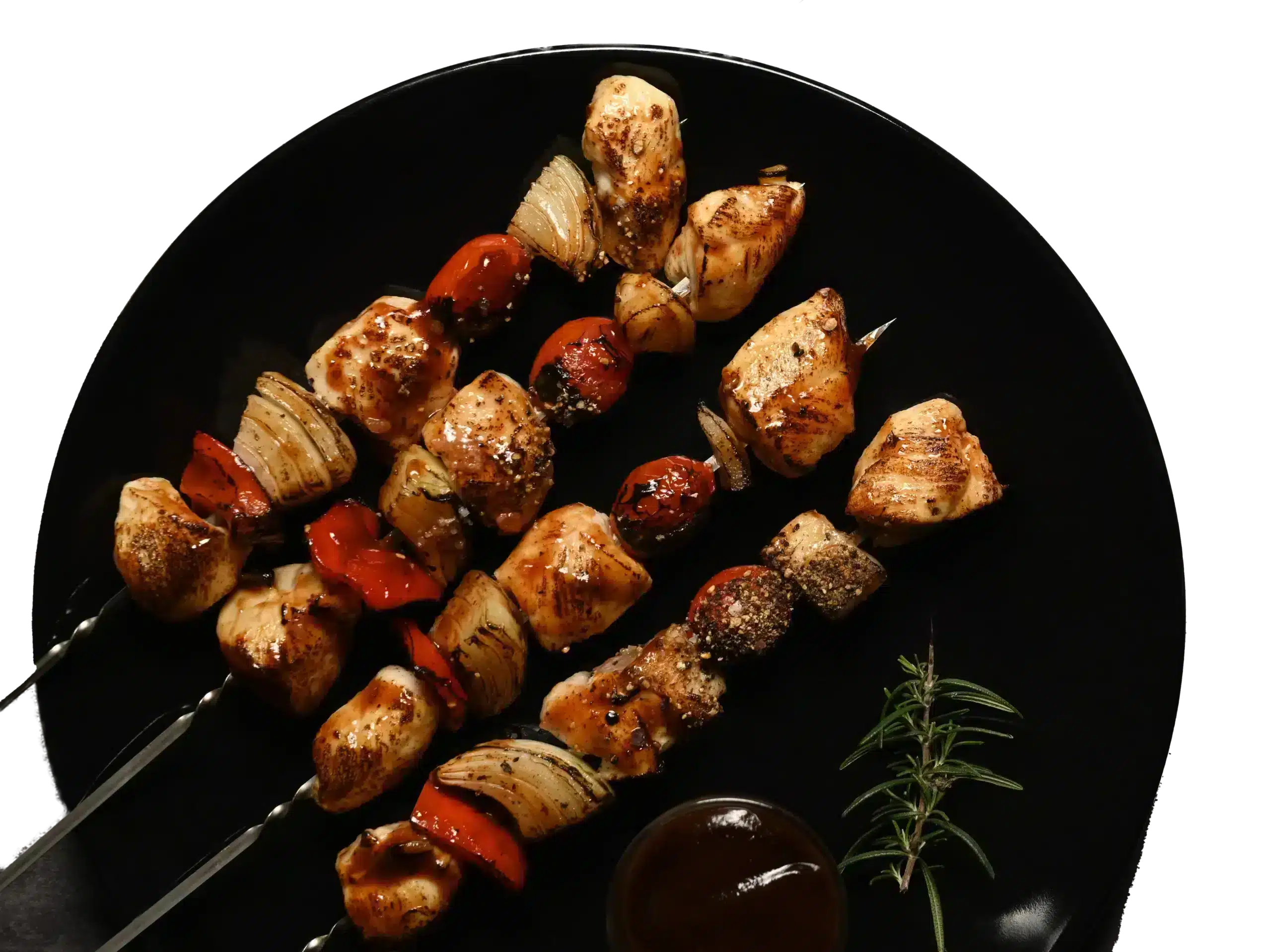 Want to talk?
(262) 431-4018
Copyright ©2023 Smokin'Ts. All Rights Reserved