Spicy Breakfast Casserole
There are no headings in this document.
Gluten Free Spicy Breakfast Casserole
Grease a 9×13 inch baking dish. Heat a skillet over medium-high heat and add oil, onion, and bell pepper. Cook until onion is soft and translucent, about 5 minutes. Remove from heat. Empty skillet contents into a bowl and set aside.

Heat the skillet over medium-high heat and cook chorizo until browned on the outside, about 5 minutes. Continue cooking, chopping chorizo with a spatula, until it becomes loose like ground meat, about 5 minutes more. Drain and discard grease. Place in bowl with onion and bell pepper.

Whisk eggs, milk, mustard, salt, Smokin' Ts and pepper together in a large bowl. Stir in 1 1/2 cups Cheddar cheese, cooked onion mixture, chorizo, and hash brown potatoes. Pour mixture into the prepared baking dish, cover with aluminum foil, and refrigerate overnight.

Remove casserole from the refrigerator 30 minutes ahead of time. Preheat the oven to 350 degrees F (175 degrees C).

Bake covered casserole in the preheated oven for 30 minutes. Uncover and sprinkle remaining 1/2 cup Cheddar cheese on top. Return to the oven and bake until a fork inserted in the middle comes out clean, about 30 minutes more.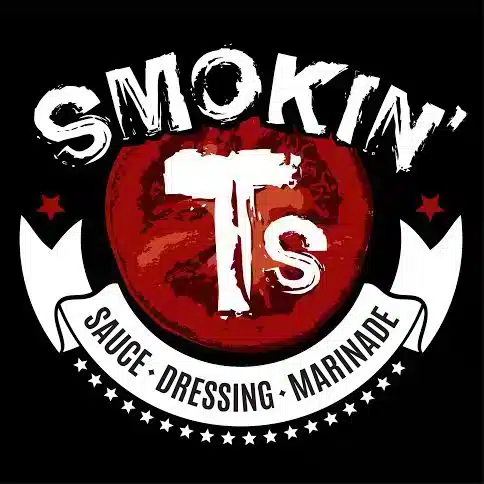 We love creating an all-natural, one of a kind product that is sure to please the palette of every customer. Enjoy the flavors of a naturally smoked tomato blend, with or without spice, in every Smokin' Ts bottle.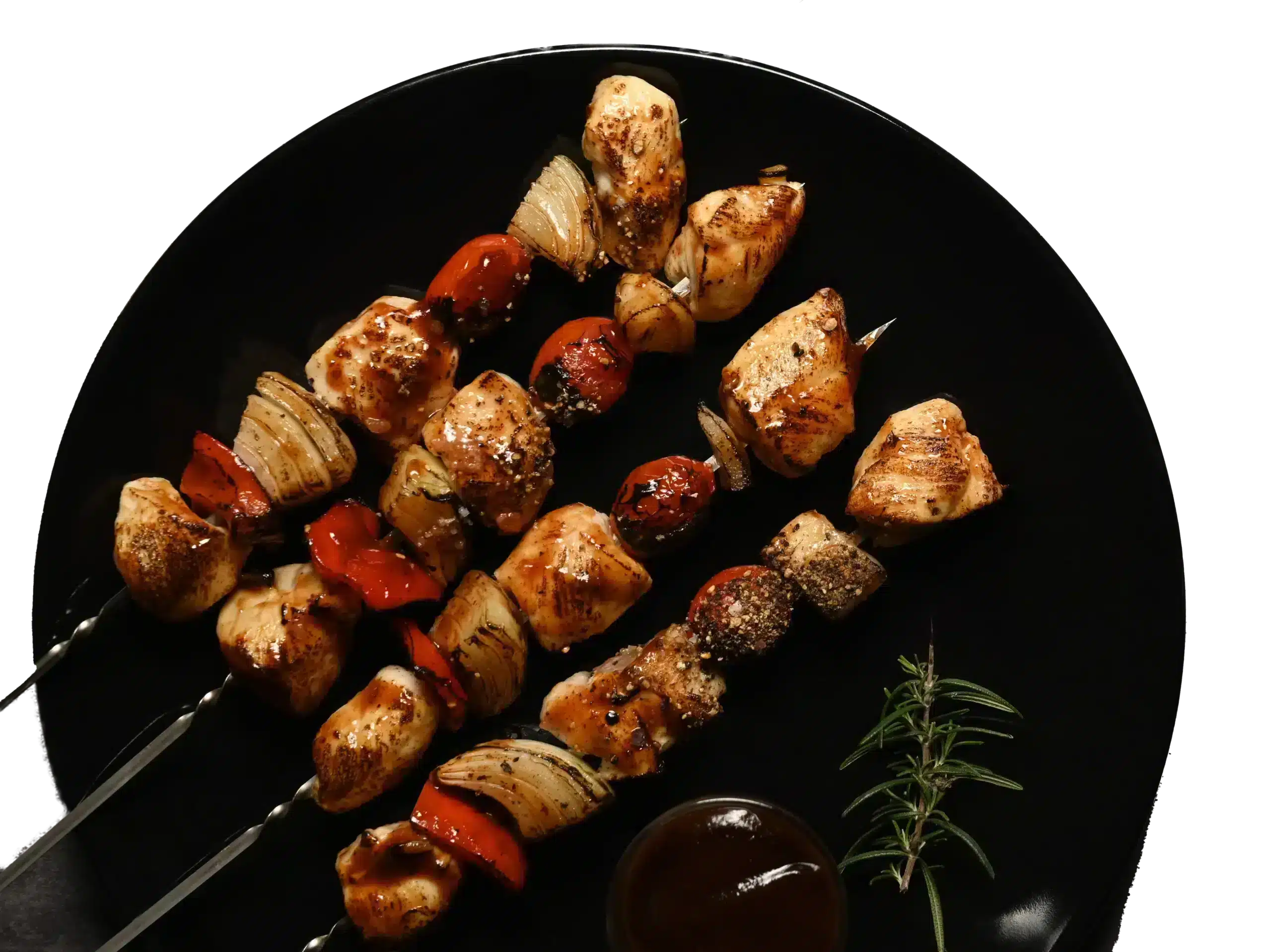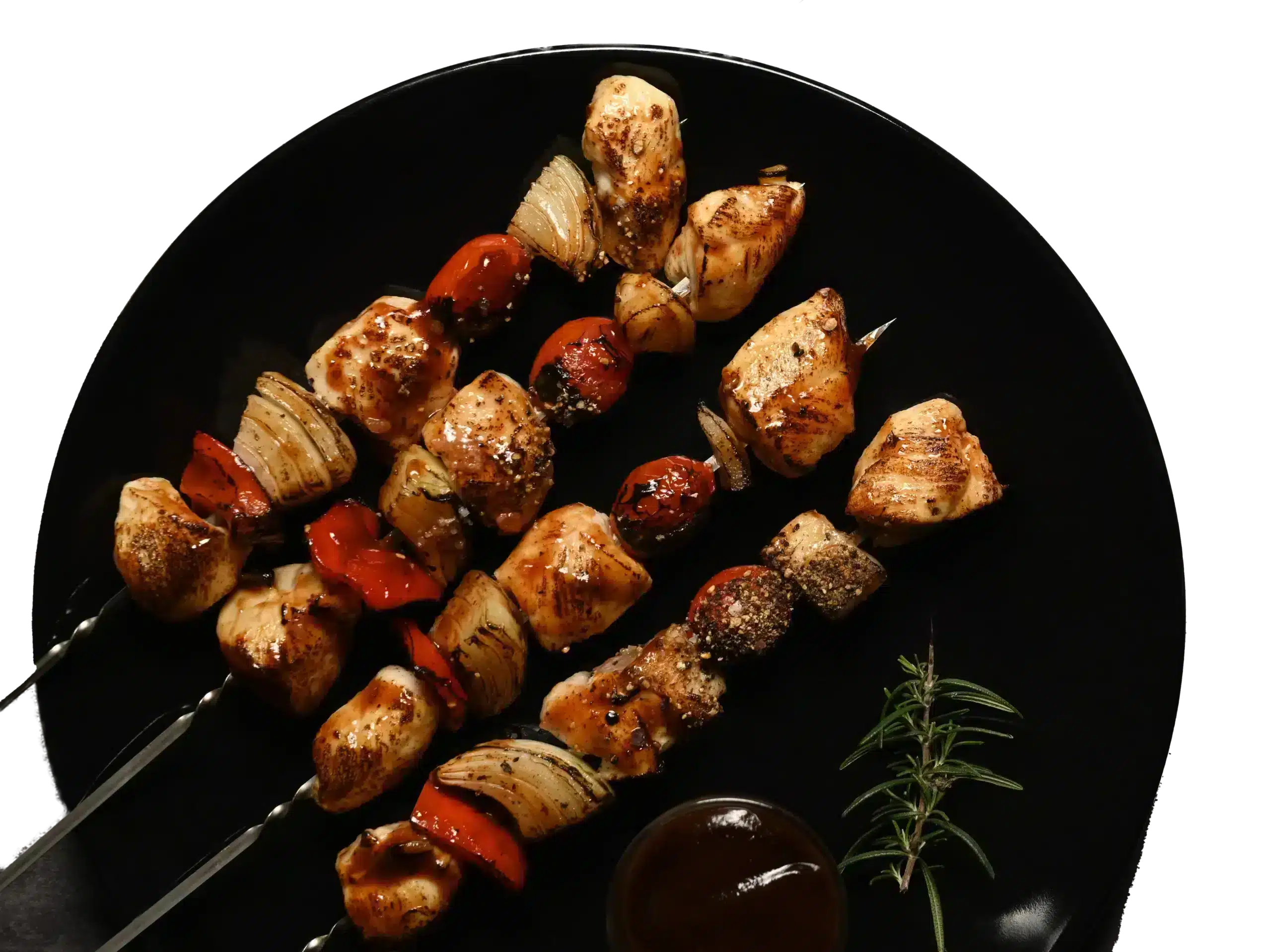 Want to talk?
(262) 431-4018
Copyright ©2023 Smokin'Ts. All Rights Reserved