Turkey Burgers (keto-friendly)
There are no headings in this document.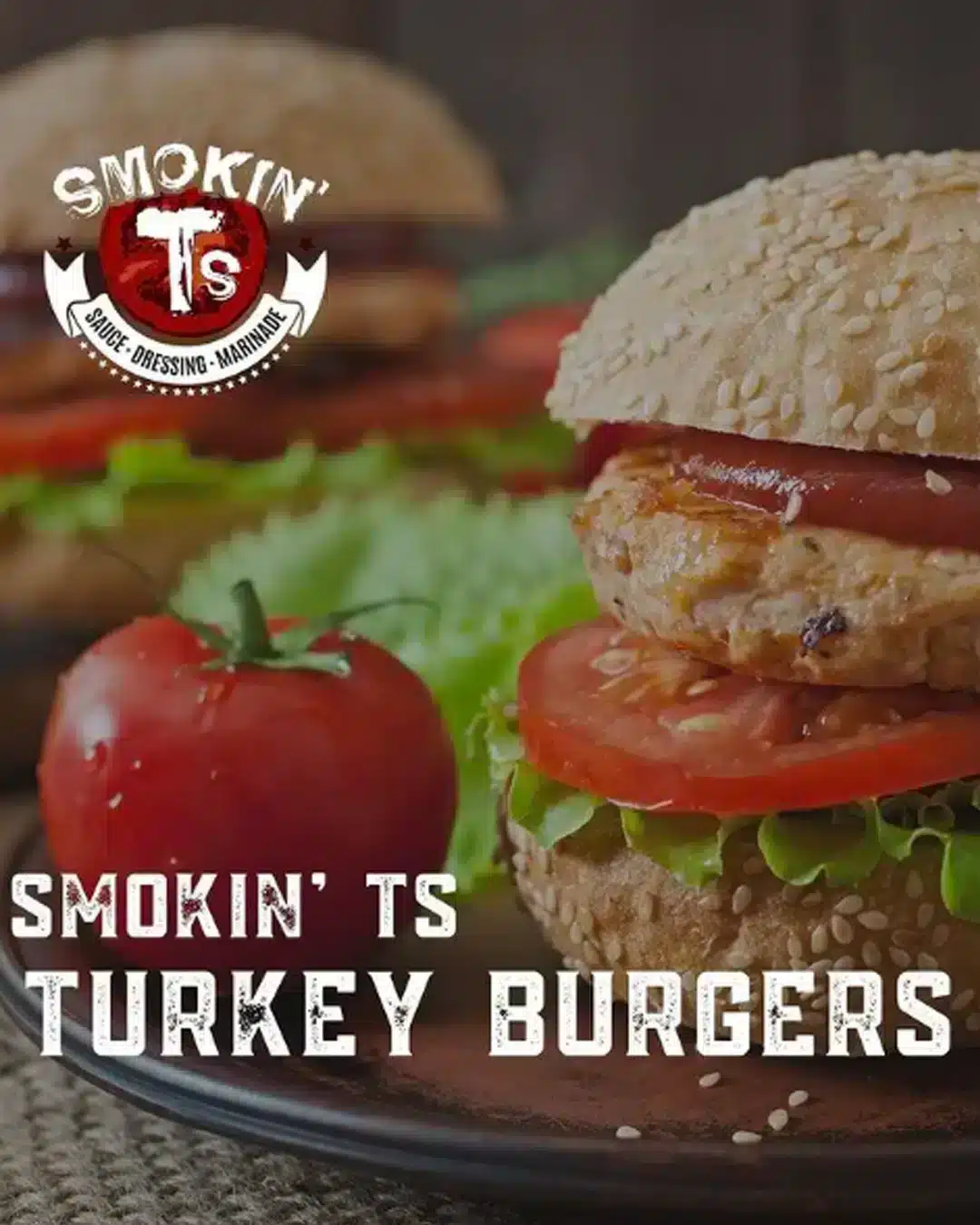 Keto-Friendly Turkey Burgers
1

pound

ground turkey

1/2

cup

onion

finely diced

2

garlic cloves

minced

3/4

teaspoon

fine sea salt

1/4

teaspoon

smoked paprika

1

tablespoon

Smokin' Ts with a Kick
In a large bowl, combine the turkey, onion, garlic, salt, paprika, Smokin' Ts and several grinds of black pepper. Stir it together, divide the mixture into 4 even sections so you can form patties.

Get your hands wet to make the mixture easier to work with and form a burger patty by pressing it between your hands. Repeat with the remaining mixture until you have 4 evenly sized patties that are about 1 inch thick.

Grease a 12-inch skillet with olive oil and place it over medium-high heat on the stove. Arrange all 4 turkey burgers on the skillet and let them cook for 5 minutes. Flip the burgers over and cook on the other side for 4 to 5 minutes, or until the burgers reach an internal temperature of 165ºF when checked with a thermometer.

Serve the cooked burgers warm, with your favorite toppings. You can use a bun or lettuce wrap!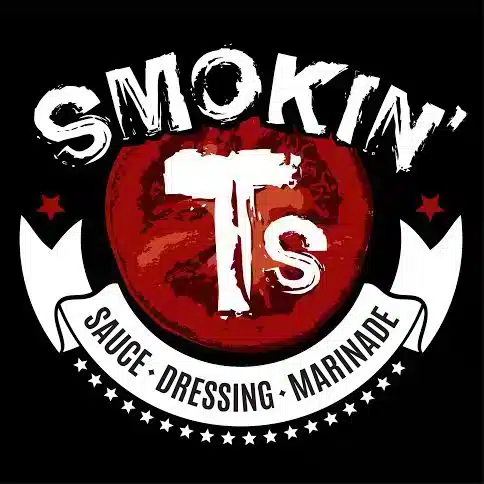 We love creating an all-natural, one of a kind product that is sure to please the palette of every customer. Enjoy the flavors of a naturally smoked tomato blend, with or without spice, in every Smokin' Ts bottle.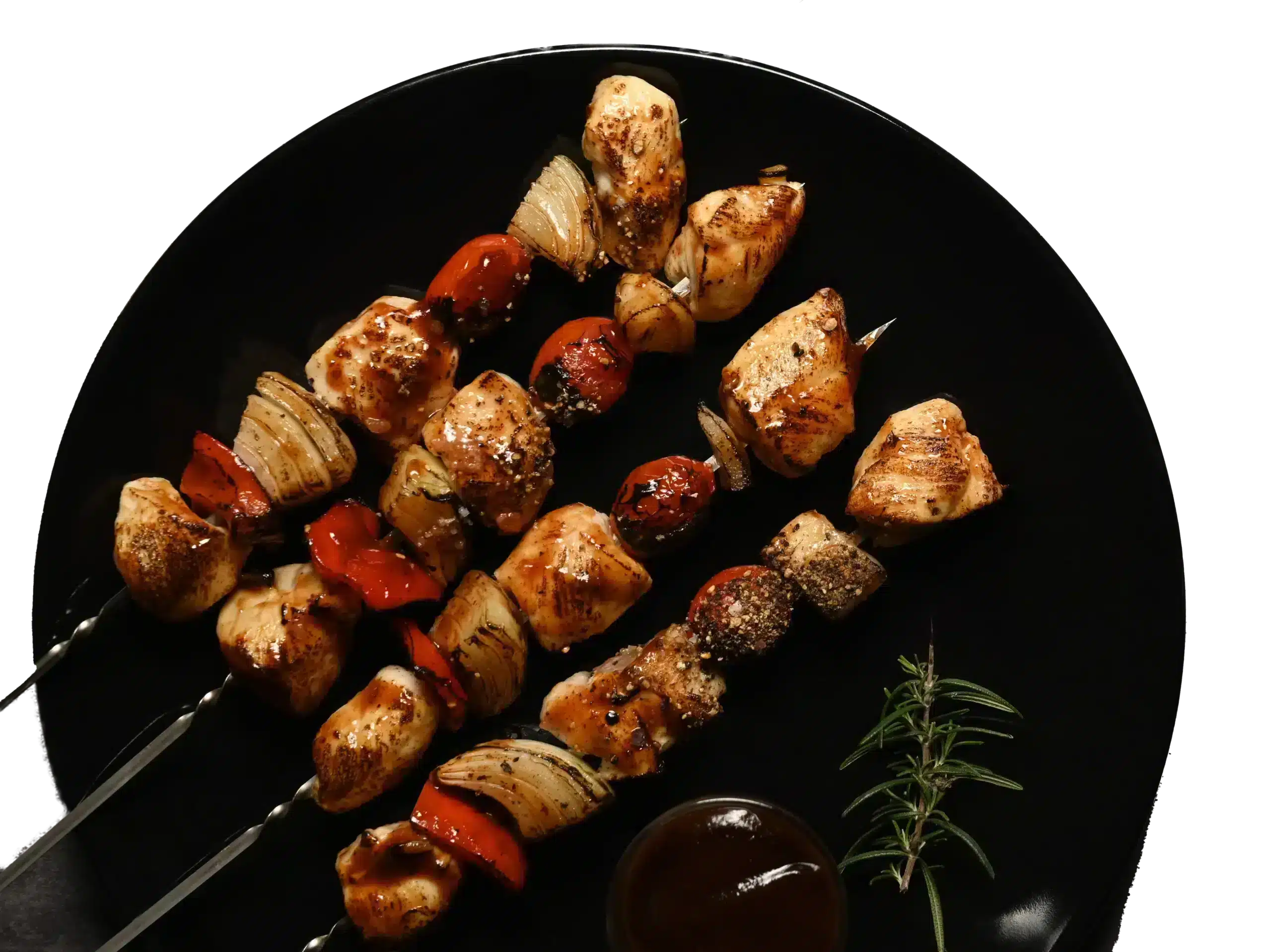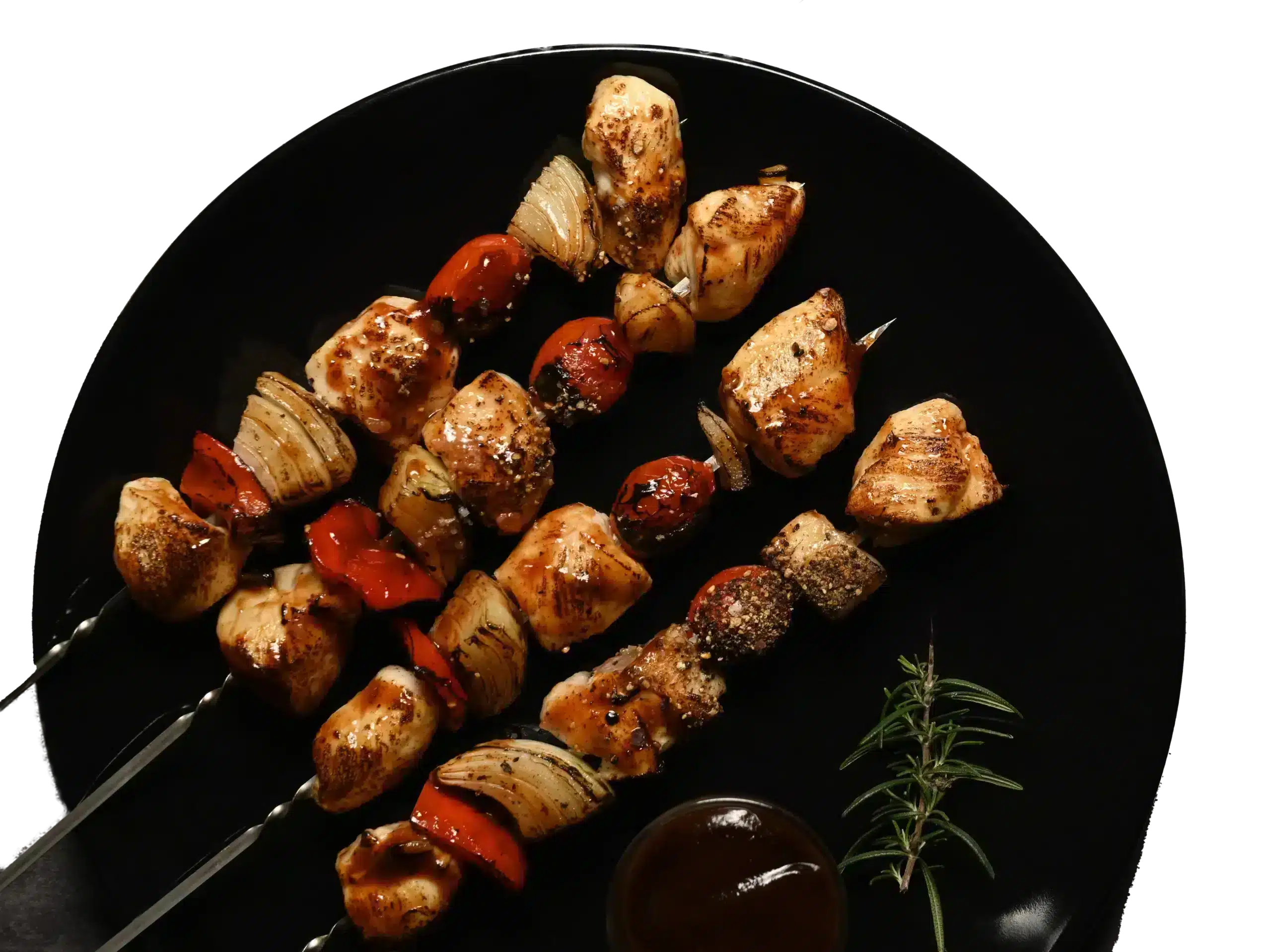 Want to talk?
(262) 431-4018
Copyright ©2023 Smokin'Ts. All Rights Reserved