#1 Handcrafted Smoked Salad Dressing
Our Mission

Smokin' Ts offers a unique flavor profile, not found in any other sauce, dressing or marinade. Originally created as a smoked salad dressing, the use did not stop there. From salad dressing to marinade the experimentation began and the recipe list continues to grow.

Hand crafted in small batches with quality ingredients really allows for the wonderful all natural flavor to shine through. We add no additional preservatives into our product. The delightful bold smoked flavor complements any Meat, Fish, Poultry, Salad, Soup, Bread, Sauce and even adds a nice smoked flavor to Bloody Mary's.
Bloody Mary Recipe
Where did such an awesome sauce come from?
Meet Thomas
Thomas was born and raised in Germany until age 13 when his family embarked on an adventure to the United States on a 32 foot sailboat. Aboard were young Thomas, along with his father, a restaurant man, his mother, a chef, and his brother, two sisters, a German Shephard and a cat. A year and a half later the family landed in Florida.

At 14, Thomas began a 30 year career in the restaurant business. He is a hospitality prodigy who makes an awesome sauce. Having never been formally trained in the culinary arts, Thomas learned his craft the old fashioned way: talent and hard work.

After years of making his sauce for family and friends, the demand for his sauce became overwhelming, and thus, Smokin' Ts was born. Thomas wants to share his unique sauces with the world, and with you! Enjoy!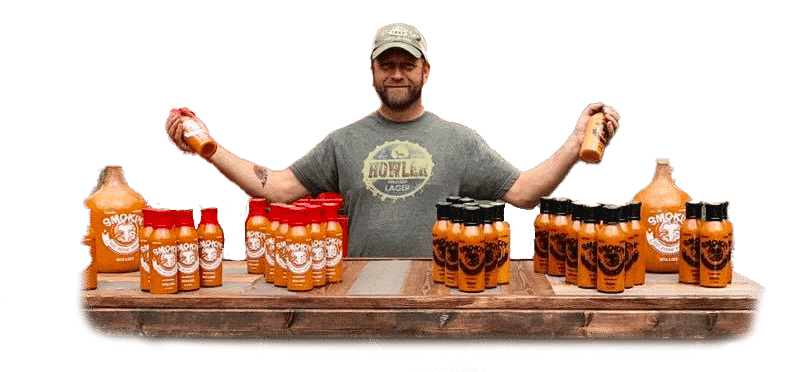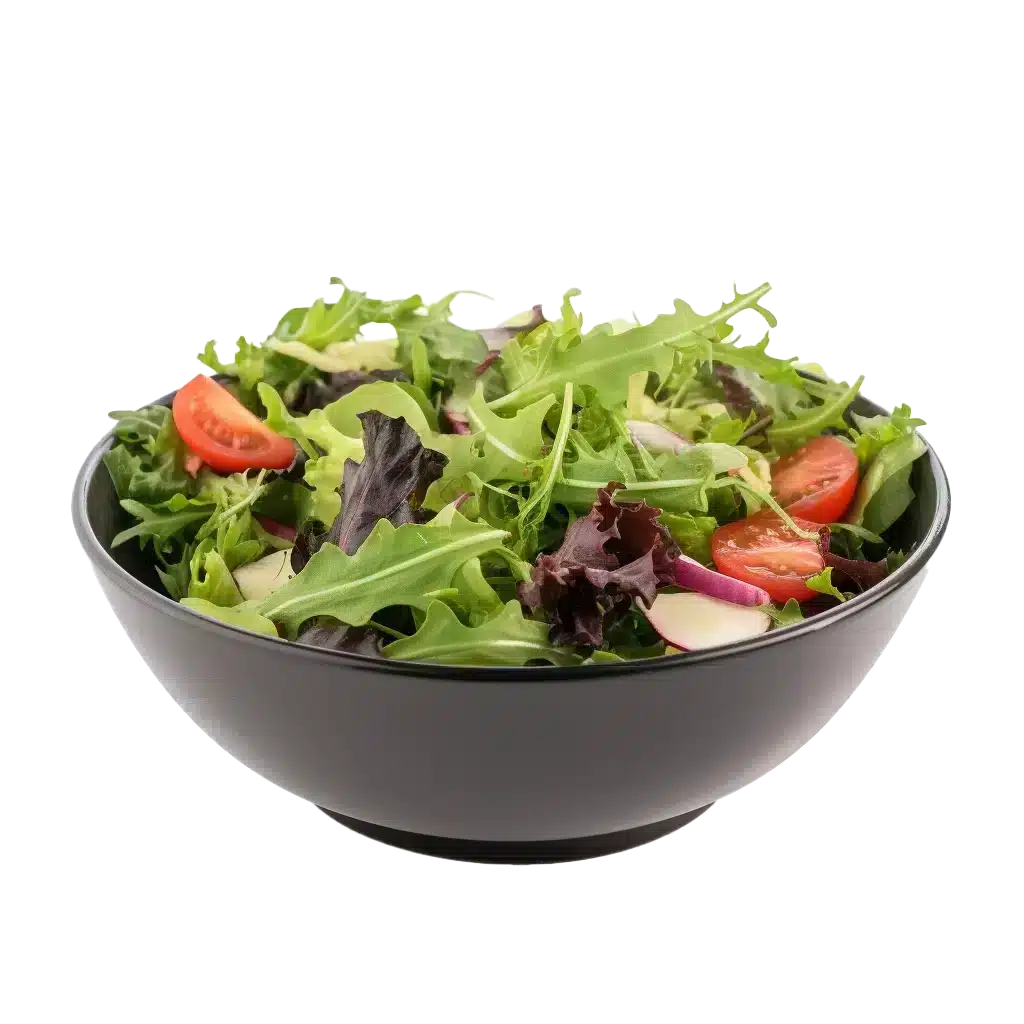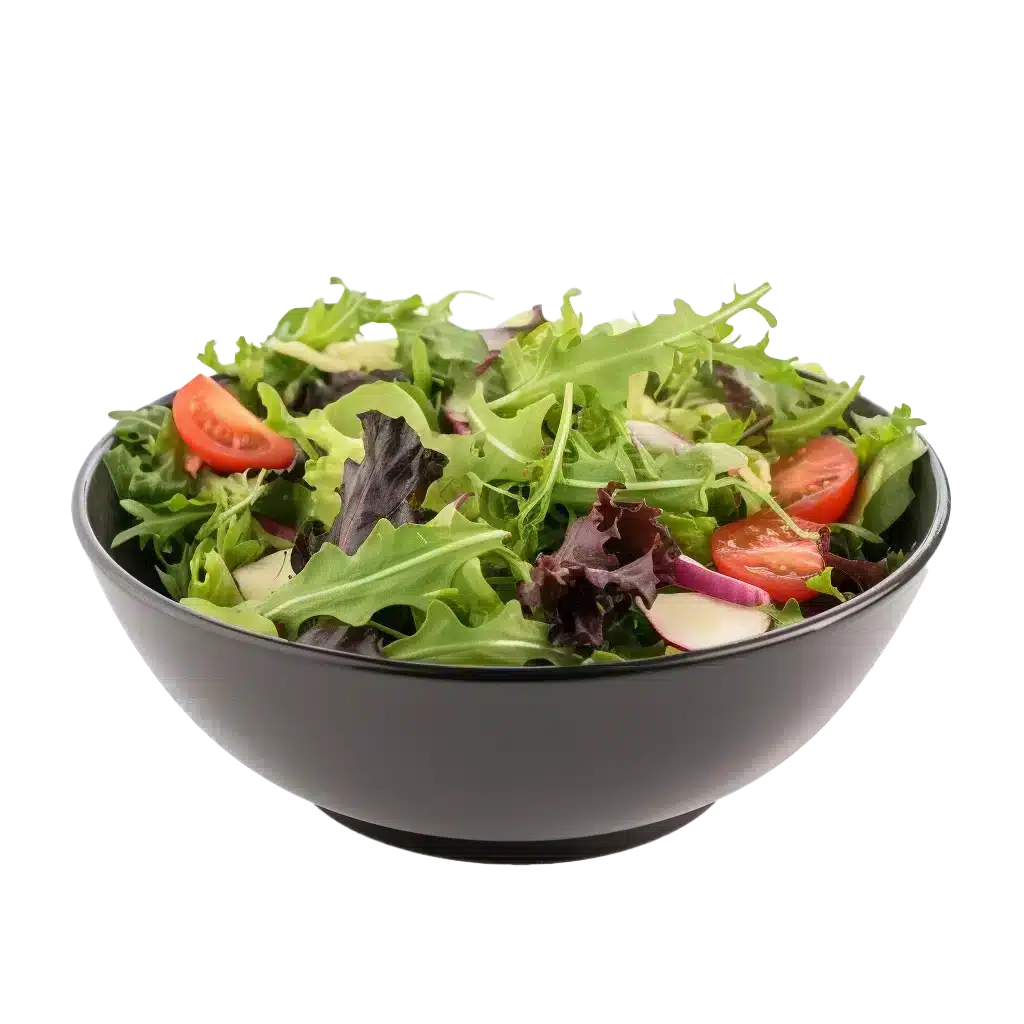 Smoked Salad Dessing
Smokin'Ts adds a robust flavor profile without compremising your diet lifestyle. Taste what people are talking about.
How it's made.
Are you a retailer interested in carring Smokin'Ts in your store?
Fresh Ingredients!
Made with the freshest ingredients locally sourced from Wisconsin's best farmers.
Small Batches.
A truley artisan product made with love in small batches... and maybe a few Stellas.
Ways To Use Smokin'Ts
Oringinally made as a Smoked Vinaigrette, Smokin'Ts is being used in so many ways by a loyal following of food aficionados.
1. Sauce
Use it on eggs in place of ketchup. Drizzle over grilled steak or pork chops for a delicious smoky flavor. Use as a pizza sauce or as a topping for tatter tots.
2. Marinade
Brush onto meats, poultry, or fish before grilling or roasting to add a smoky flavor and enhance the overall taste. Marinade wings and finish with Original or With A Kick for the perfect heat. 
3. Dressing
Use it as a salad dressing and enhance a healthy meal with the rich smokey flavor. It's great on sandwiches and burgers. Use it on grilled vegetables or roasted potatoes.
4. Mix It
Combine with other ingredients like Sweet Baby Rays BBQ sauce for smoke flavor and heat. Mix it with cream cheese to make a dip. Add it to your next batch of Deviled Eggs.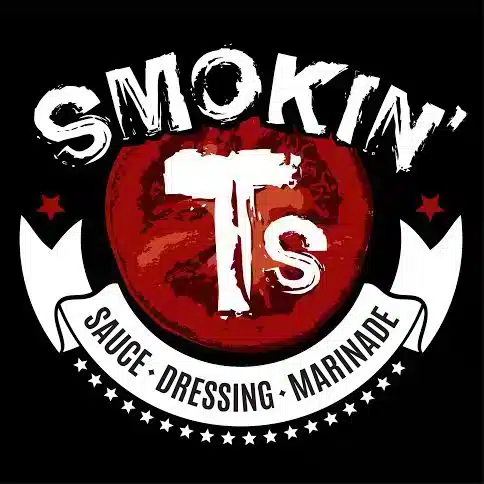 We love creating an all-natural, one of a kind product that is sure to please the palette of every customer. Enjoy the flavors of a naturally smoked tomato blend, with or without spice, in every Smokin' Ts bottle.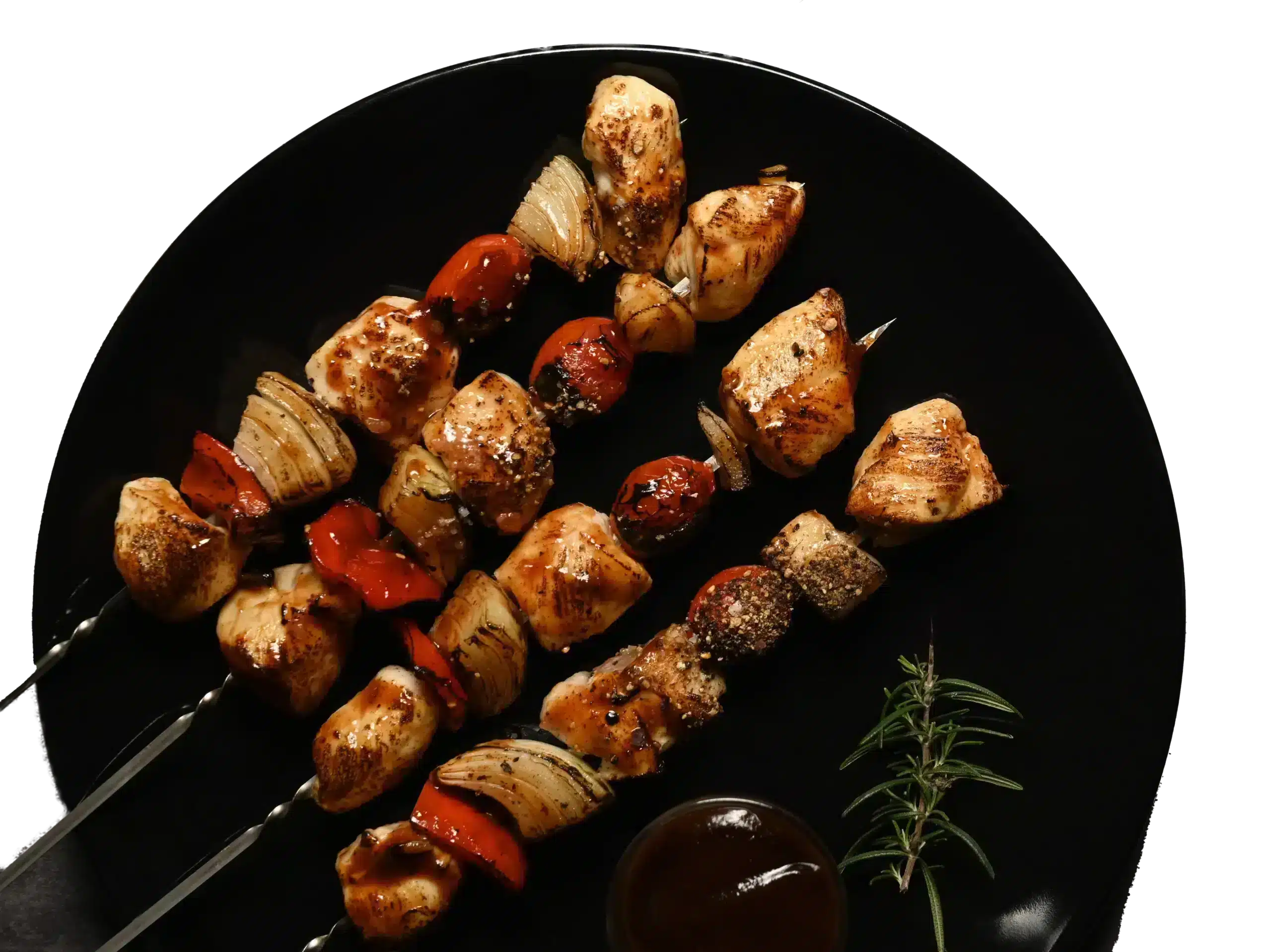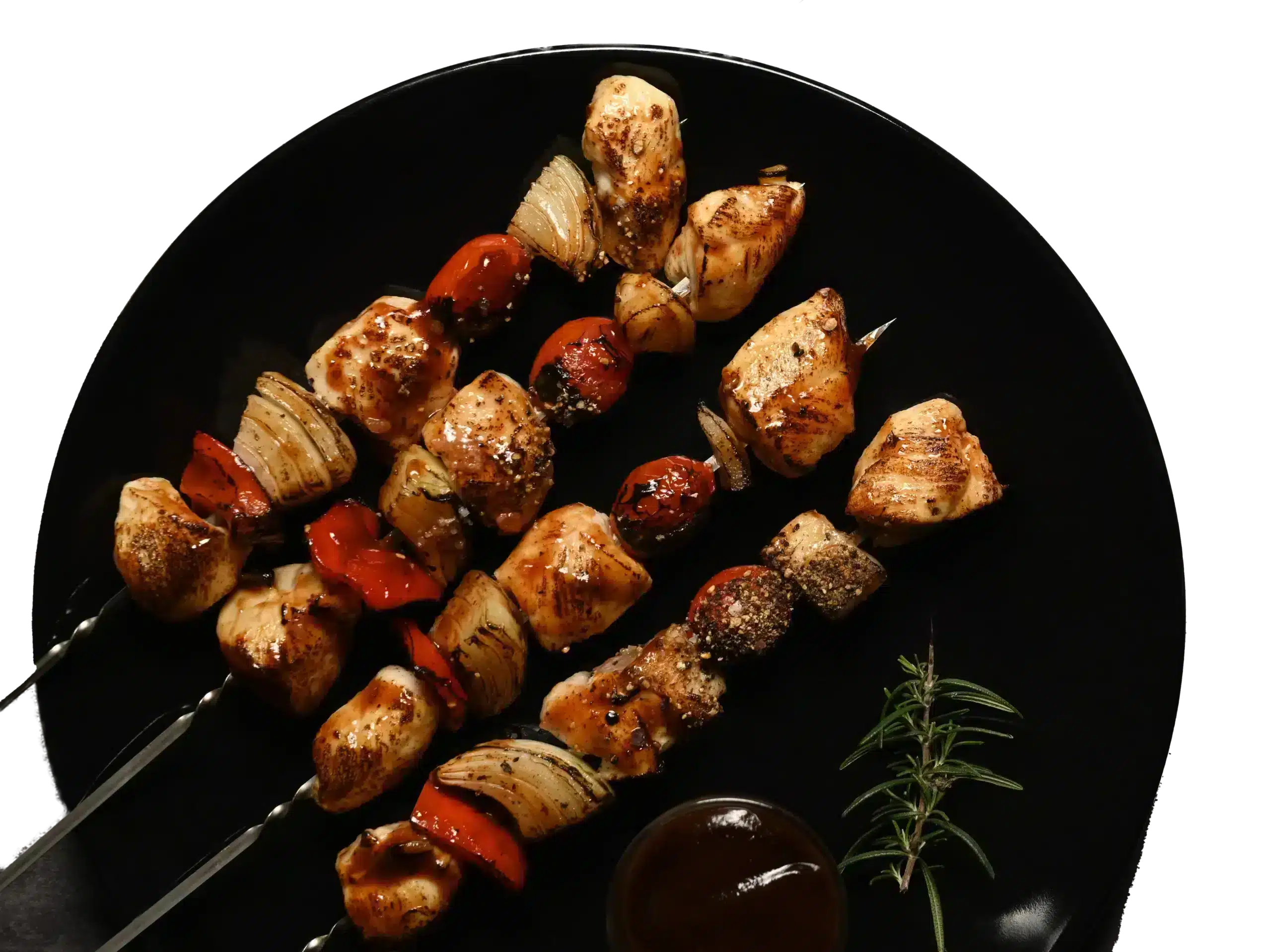 Want to talk?
(262) 431-4018
Copyright ©2023 Smokin'Ts. All Rights Reserved