If you're on the keto diet, you know how challenging it can be to find delicious and keto-friendly salad dressings. Most store-bought dressings are high in carbohydrates and low in healthy fats, making them a no-go for those following a keto diet. However, with more people embracing this lifestyle, companies are beginning to produce keto-friendly salad dressings that are both nutritious and tasty. In this article, I will share some of the best store-bought options and provide a recipe for a homemade keto vinaigrette that will add flavor to any salad.
Homemade Keto Vinaigrette Recipe
Making your own salad dressing is a great way to control the ingredients and ensure it's keto-friendly. This simple keto vinaigrette recipe is easy to make and packed with healthy fats and nutrients.
Ingredients:
1/2 cup extra-virgin olive oil
1/4 cup apple cider vinegar
1 tablespoon Dijon mustard
1 teaspoon minced garlic
1/2 teaspoon dried oregano
1/2 teaspoon dried basil
1/4 teaspoon sea salt
1/4 teaspoon black pepper
Instructions:
In a small bowl, whisk together the olive oil, apple cider vinegar, Dijon mustard, and minced garlic until well combined.
Add the dried oregano, dried basil, sea salt, and black pepper to the bowl and whisk until everything is well combined.
Taste the dressing and adjust the seasoning as needed.
Store the dressing in an airtight container in the fridge for up to a week.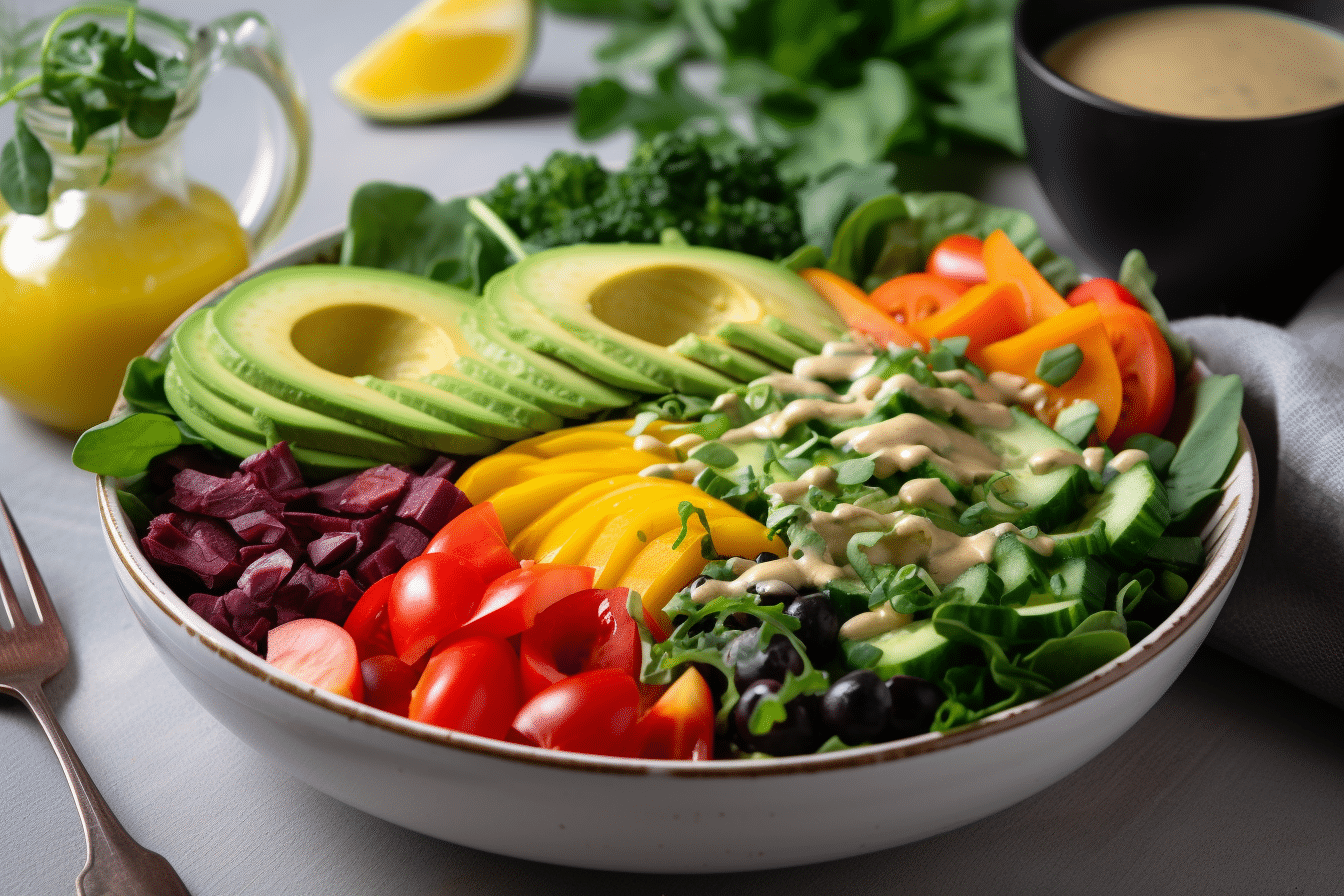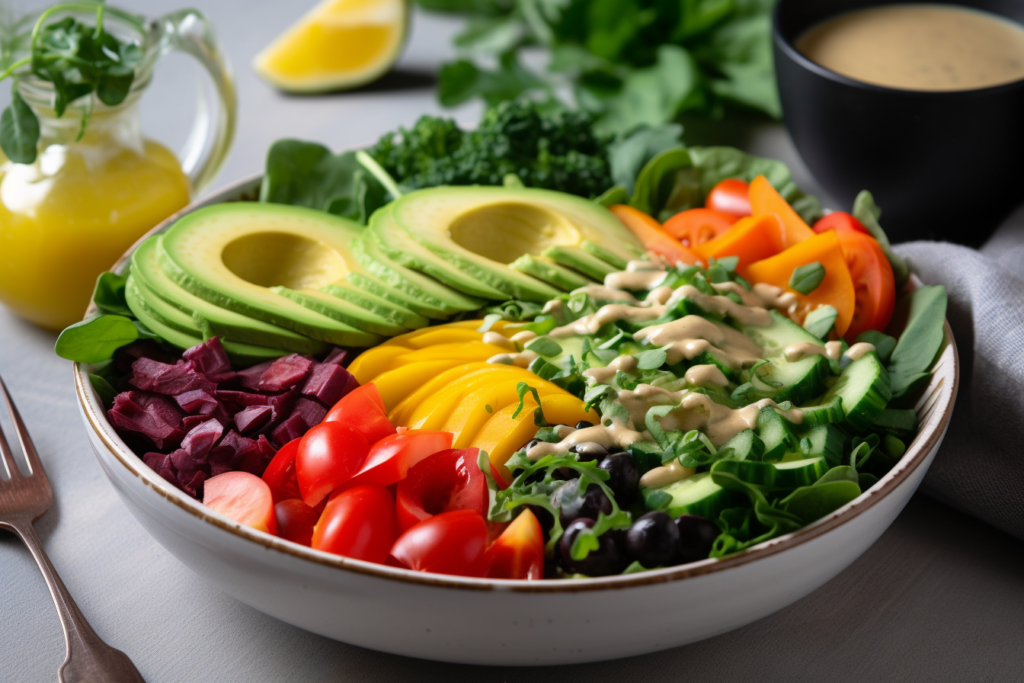 Conclusion
Finding keto-friendly salad dressings that are both nutritious and delicious can be challenging, but with more companies producing keto-friendly options, it's becoming easier. When purchasing store-bought dressings, look for those made with healthy oils like avocado oil and extra-virgin olive oil, and avoid those with added sugars.