Creamy Avocado Cilantro Lime Dressing
There are no headings in this document.
Creamy Avocado Cilantro Lime Dressing
This creamy avocado cilantro lime dressing is perfect for drizzling over salads or using as a dip for vegetables. Plus, it's packed with healthy fats and nutrients that will keep you feeling full and satisfied.
1

Ripe avocado

1/4

cup

Chopped fresh cilantro

1/4

cup

Lime juice

1/2

tsp

Garlic powder

1/2

tsp

Sea salt

1/4

tsp

Black pepper

1/4

cup

Extra-virgin olive oil

1/4

cup

Water
Cut the avocado in half and remove the pit. Scoop out the avocado flesh and place it in a blender.

Add the chopped cilantro, lime juice, garlic powder, sea salt, black pepper, extra-virgin olive oil, and water to the blender.

Blend the ingredients until smooth and creamy.

Taste the dressing and adjust the seasoning as needed.

Transfer the dressing to an airtight container and store it in the fridge for up to a week.
The calorie count for the creamy avocado lime dressing will depend on the specific ingredients used, as well as the serving size. Here's a rough estimate of the calorie count for the recipe I provided:
Avocado (1 medium): 322 calories
Cilantro (1/4 cup): 1 calorie
Lime juice (1/4 cup): 13 calories
Garlic powder (1/2 teaspoon): 4 calories
Extra-virgin olive oil (1/4 cup): 477 calories
Water (1/4 cup): 0 calories
Total calorie count: 817 calories
This recipe yields about 1 cup of dressing, so if you divide that into 8 servings, each serving would have roughly 102 calories. However, keep in mind that the calorie count may vary depending on the specific brands of ingredients used.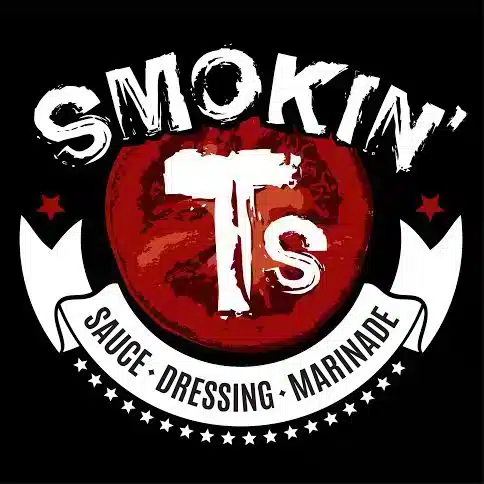 We love creating an all-natural, one of a kind product that is sure to please the palette of every customer. Enjoy the flavors of a naturally smoked tomato blend, with or without spice, in every Smokin' Ts bottle.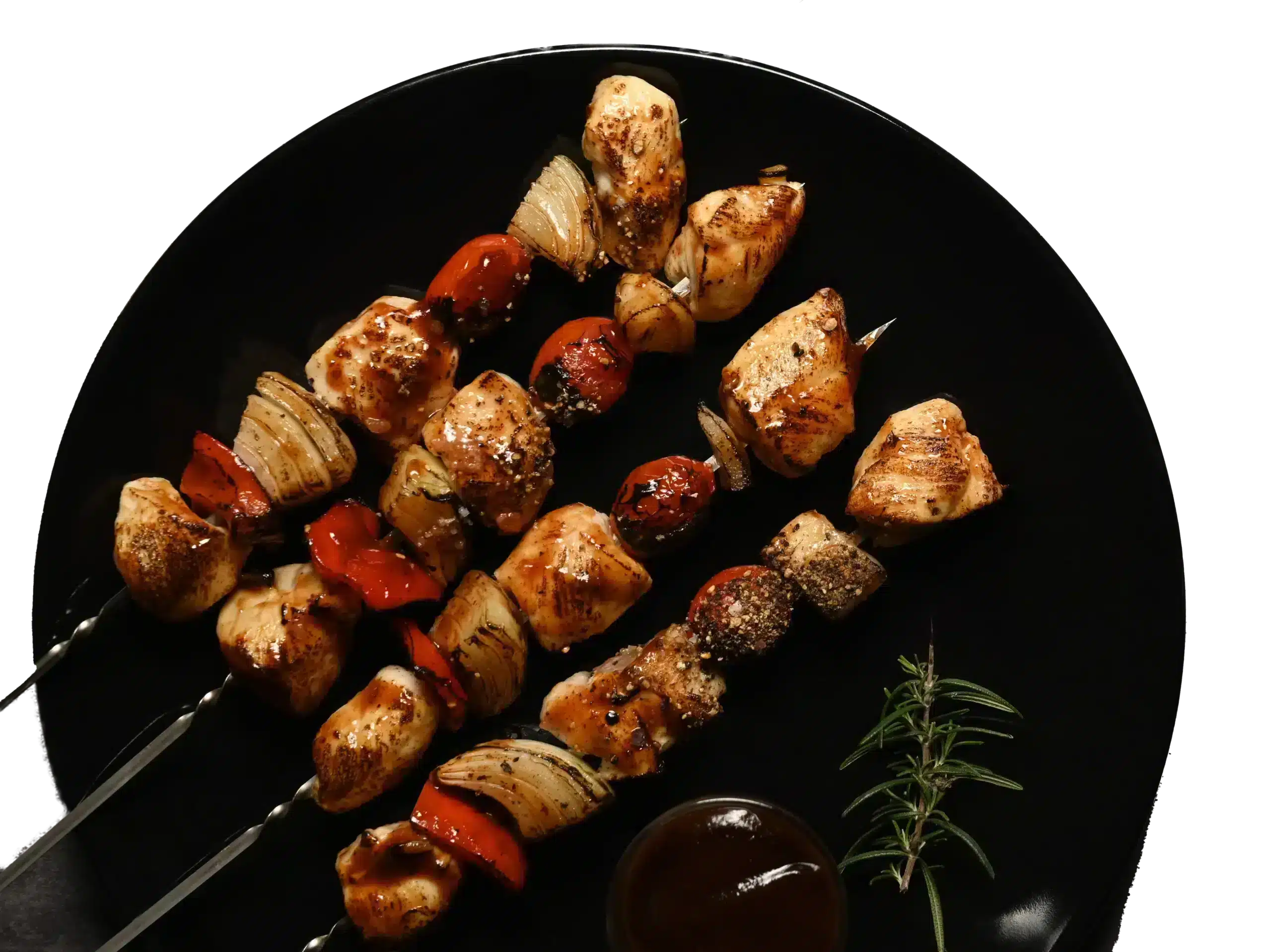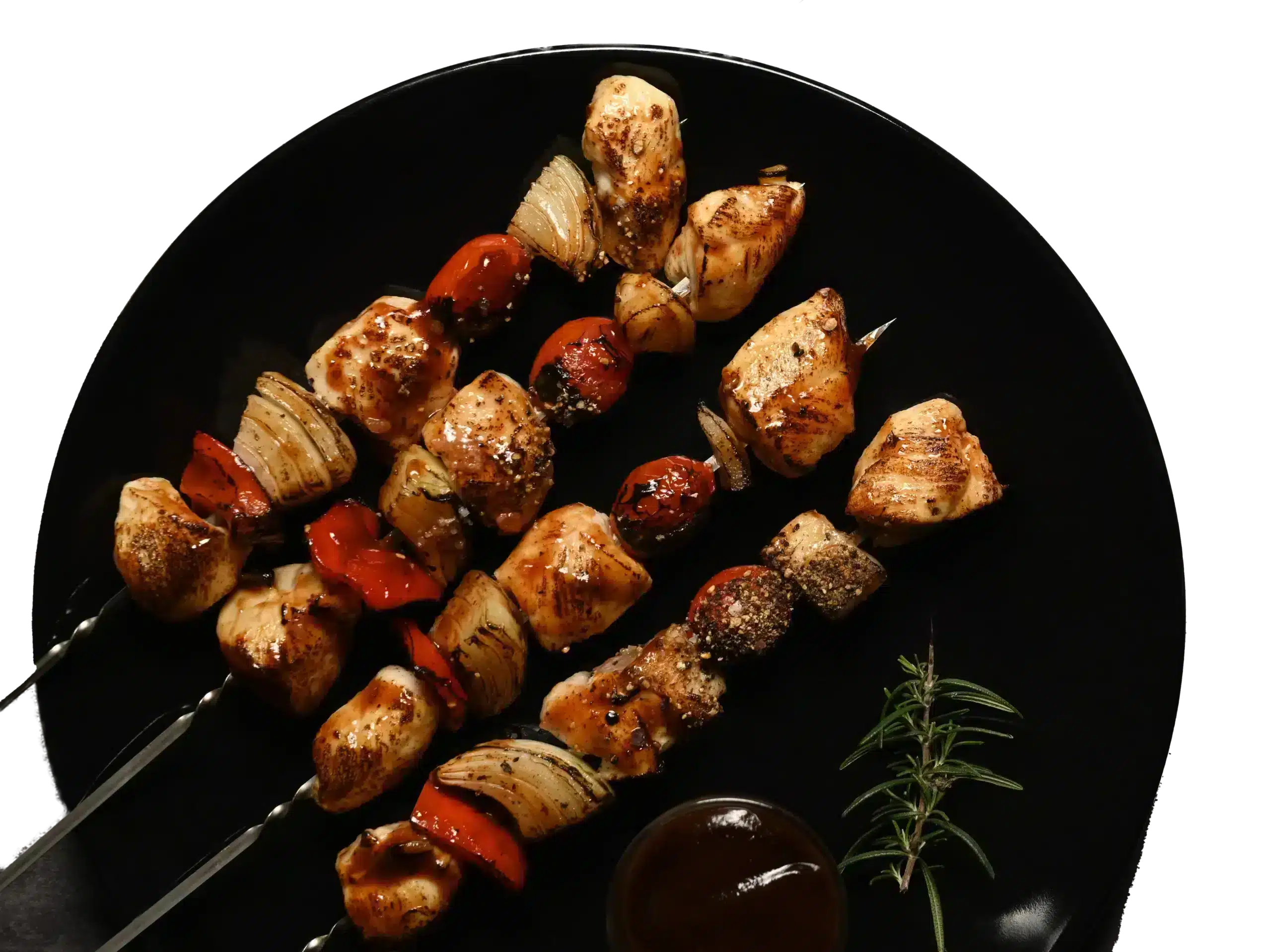 Want to talk?
(262) 431-4018
Copyright ©2023 Smokin'Ts. All Rights Reserved