Creamy Cilantro Lime Dressing
There are no headings in this document.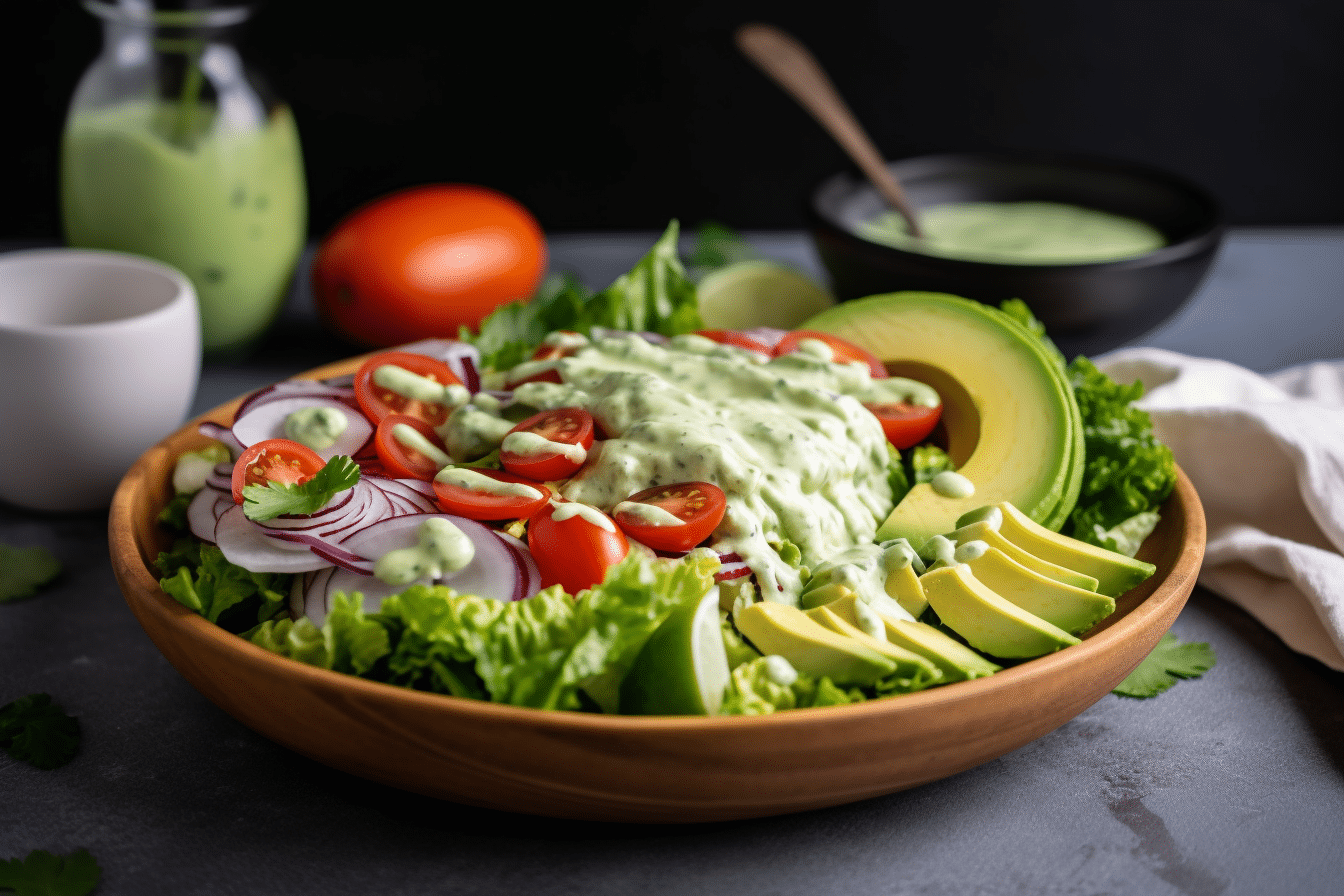 Creamy Cilantro Lime Dressing
This creamy cilantro lime dressing is perfect for adding flavor to any salad. The Greek yogurt and mayo add a creamy texture, while the cilantro, lime, and garlic powder provide a zesty kick. Plus, with only 2 grams of net carbs per serving, it's a healthy and delicious addition to any keto meal.
1/2

cup

Greek yogurt

1/4

cup

mayonnaise

1/4

cup

lime juice

1/4

cup

chopped fresh cilantro

1

tsp

garlic powder

1/2

tsp

sea salt

1/4

tsp

black pepper
In a small bowl, whisk together the Greek yogurt, mayonnaise, and lime juice until well combined.

Add the chopped cilantro, garlic powder, sea salt, and black pepper to the bowl and whisk until everything is well combined.

Taste the dressing and adjust the seasoning as needed.

Store the dressing in an airtight container in the fridge for up to a week.
The calorie count for the creamy cilantro lime dressing will depend on the specific ingredients used, as well as the serving size. Here's a rough estimate of the calorie count for the recipe I provided:
Greek yogurt (1/2 cup): 69 calories
Mayonnaise (1/4 cup): 360 calories
Lime juice (1/4 cup): 13 calories
Cilantro (1/4 cup): 1 calorie
Garlic powder (1 teaspoon): 5 calories
Total calorie count: 448 calories
This recipe yields about 1 cup of dressing, so if you divide that into 8 servings, each serving would have roughly 56 calories. However, keep in mind that the calorie count may vary depending on the specific brands of ingredients used.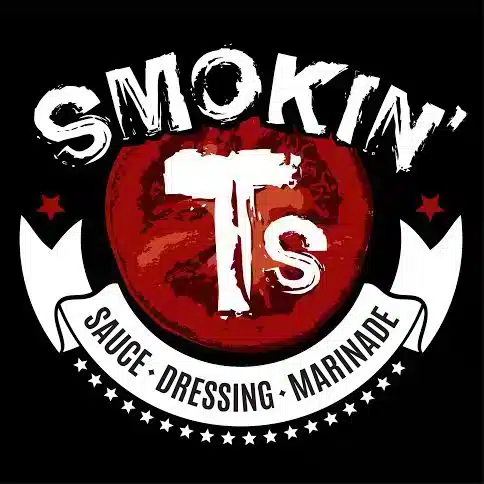 We love creating an all-natural, one of a kind product that is sure to please the palette of every customer. Enjoy the flavors of a naturally smoked tomato blend, with or without spice, in every Smokin' Ts bottle.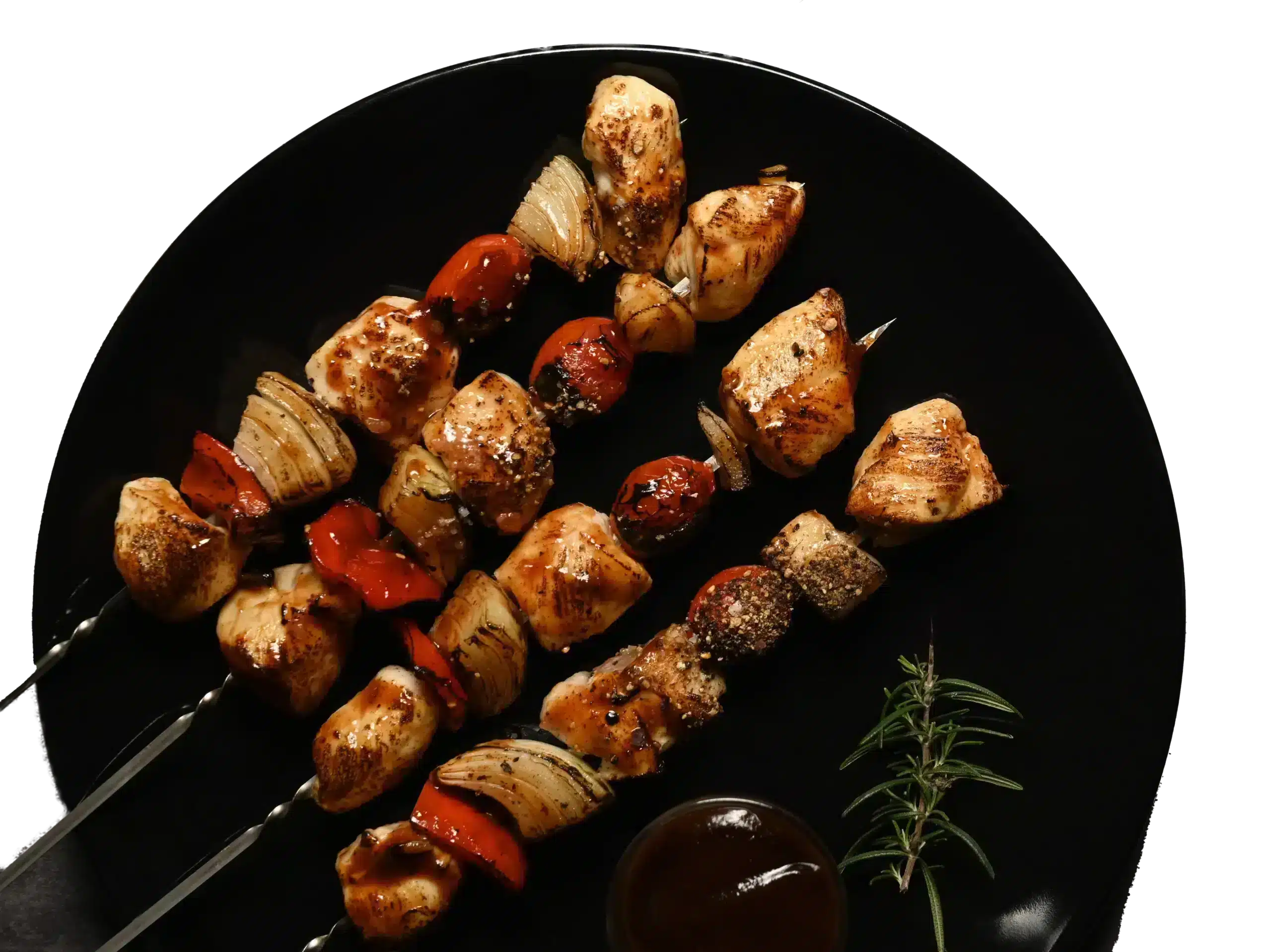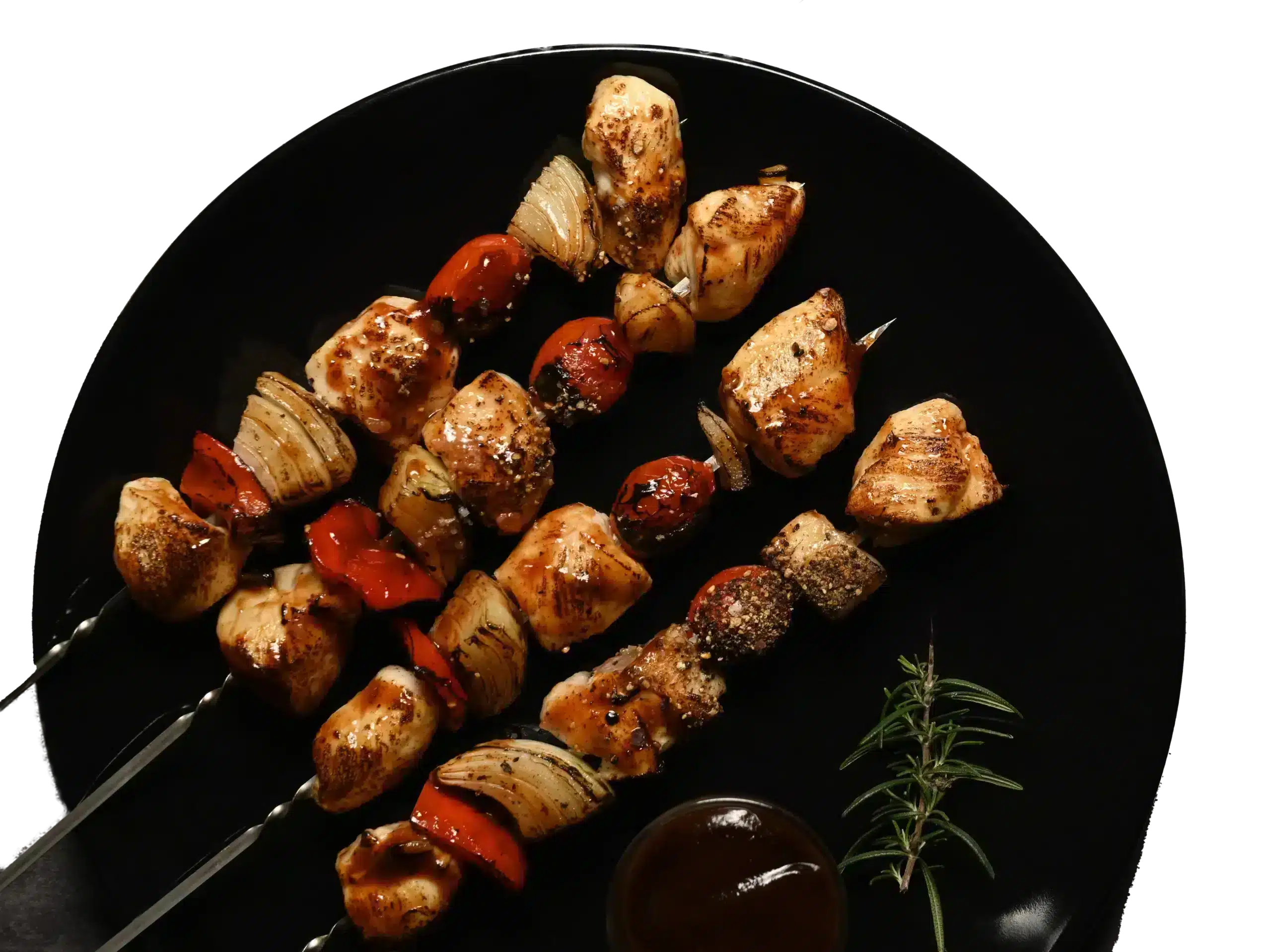 Want to talk?
(262) 431-4018
Copyright ©2023 Smokin'Ts. All Rights Reserved